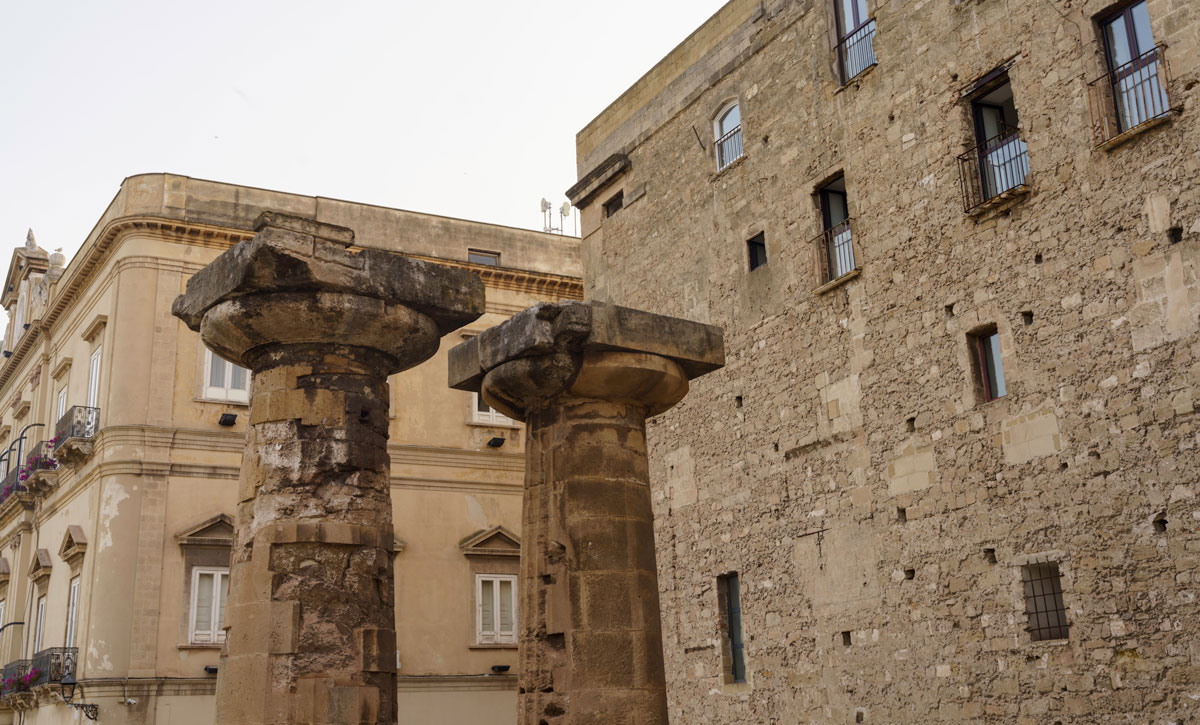 AHQSE grants full accreditation to Scuola di Alta Formazione e di Studi Specializzati per Professionisti (SafesPro) based in Taranto, Italy.
Scuola di Alta Formazione e di Studi Specializzati per Professionisti (SafesPro) based in Via Anfiteatro, 5 - Taranto (Italy) has obtained full AHQSE accreditation on June 8th, 2023.
SafesPro is an institute created to enable students from Italy and abroad to carry out international Master's and Doctoral degrees, summer schools and high-level courses in a geographic context that is continually growing and expanding as the region of Puglia, whose territory is rich in history and tradition and defined by National Geographic as the most beautiful region in the world, a place that embodies a vibrant socio-cultural reality.
SafesPro goal it to help Apulian students develop a high-level educational experience in their own territory while offering students from other regions the opportunity to train in a historical-cultural setting such as Taranto; SafePro holds collaboration with national and foreign universities and high-level training programs delivered by the best trainers in the field. AHQSE has verified that SafesPro's team of experts is able to improve students professional skills and provide them with the most suitable training tools to achieve their academic and professional goals. SafesPro operates properly and efficiently in the field of Higher Education and University Education.
As stated in the International Audit Certificate, after verification of the institution's operational headquarters, quality of teachers, training programs and student services, SafesPro's has been accredited by AHQSE with an excellent GPA of 97 percent. As a fully accredited school, SafesPro has been awarded the Certificate of Accreditation, the Certificate of Performance and the Audit Report Points Certificate, ensuring that its training programs meet AHQSE global standards. SafesPro has achieved the highest scores in the areas examined: teaching staff quality and integrity, teachers qualifications, program delivery, student services, website design and performance. Based on the ratings as an Advanced Training School, SafesPro is an excellent choice for those who want to access Master's or advanced training courses.