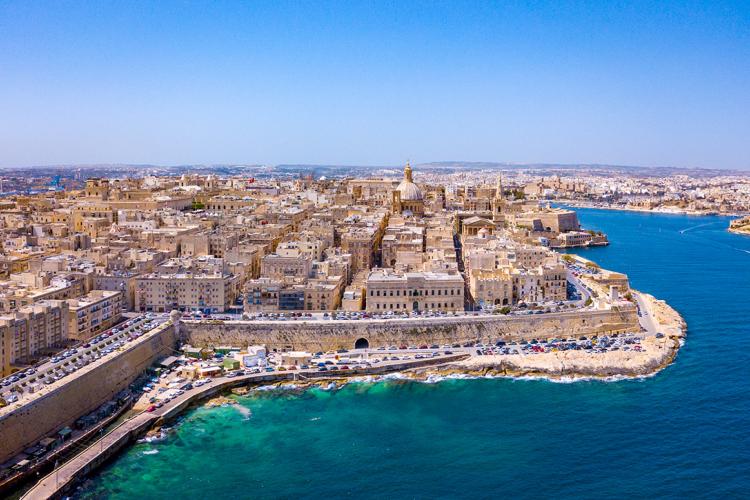 Teduka International Academy of Malta has completed the verification procedures with AHQSE in order to get its institutional accreditation. The institution has demonstrated to comply with all the quality requirements for the individual areas of qualitative investigation carried out by the Lead Assessors of AHQSE.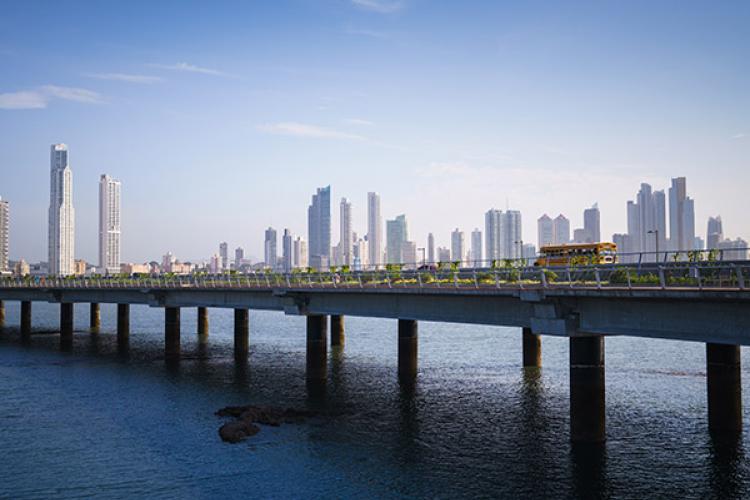 Auream Phoenix University for Women (APUW)) is a private, international, distance learning university dealing exclusively with education of women. APUW provides every busy working and family woman with the opportunity to study and complete her studies remaining in the comfortable environment of her own home.
IEREI (Innovation Expert Real Estate Institute) based in Dubai UAE has been granted Full Accreditation since the 31st of August, 2021.
IEREI is a prestigious private educational institution designed as a gateway for real estate professionals to relevant, accurate and up-to-date training. The institution has been considered qualified in training professionals to operate according to international best practices.
Accreditation indicates a school's or institution's ability to meet educational and training needs, not only academic and cultural, but also material and moral, economic and social. Needs expressed in the form of requirements, concrete and measurable, through precise processes of standardisation.
Accreditation enhances your institution's global profile by ensuring that your programmes of study are internationally recognised. With accreditation, your institution will enjoy an increase in student enrolment and you will have an immediate benefit in your recruitment efforts.
Accreditation of a study programme helps students obtain credentials for professional practice. The purpose of accreditation is to ensure that the educational services provided by an institution of higher education meet the minimum quality standards set by the accrediting body and required globally.
Subscribe to News