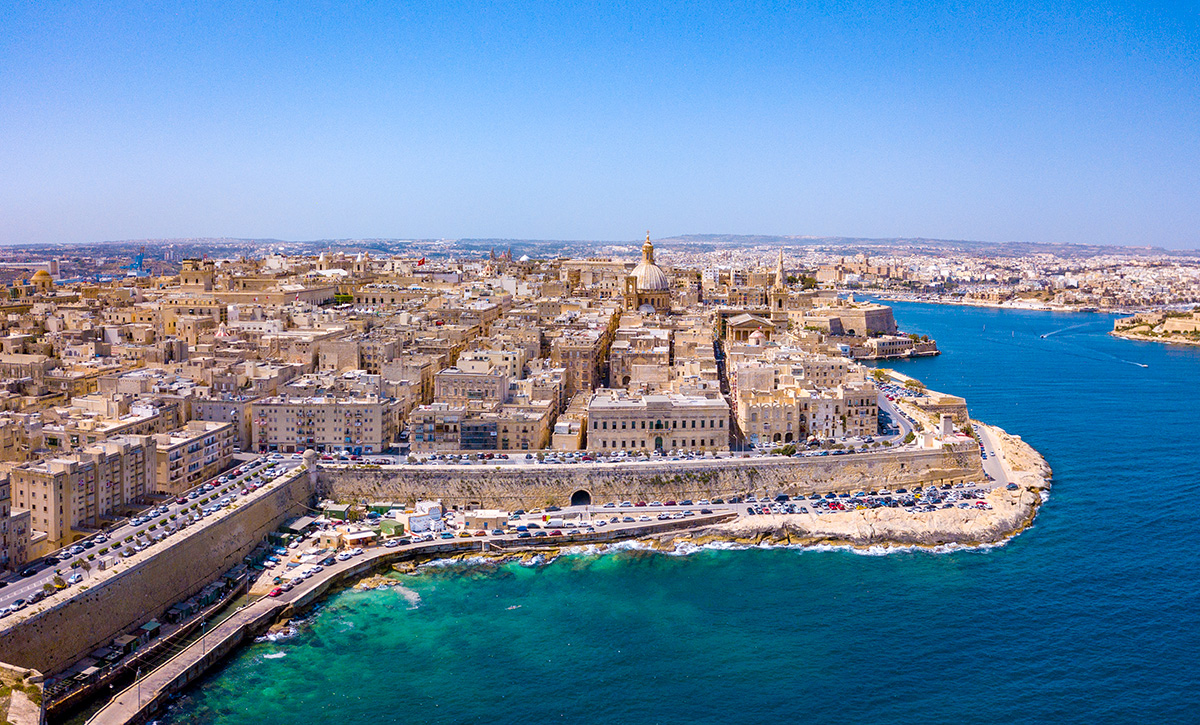 AHQSE grants Premium Accreditation to Teduka International Academy
Teduka International Academy of Malta has completed the verification procedures with AHQSE in order to get its institutional accreditation. The institution has demonstrated to comply with all the quality requirements for the individual areas of qualitative investigation carried out by the Lead Assessors of AHQSE. The areas surveyed: Governance, management and staff resources; Premises, health and safety; Teacher qualifications and experience; Curriculum delivery; Student Services; Quality of studies and moral integrity, Website design and functionality- Teduka International Academy has received a ranking of 133 points out of 140, earning full accreditation and proving to be an international institution with a vision to provide quality employment opportunities to current and future generations around the world through formal education.
Teduka can rely on a pool of international higher education experts using a practical approach to increase student success rates while redefining accessibility to higher education, vocational training and academic services. Its effective and innovative knowledge-sharing model provides excellent educational services.
Teduka International Academy also has an extensive international network in the field of higher education, which allows the institution to constantly keep up by offering added value to its students, with professional opportunities for quality employment within its international network.